TEACHER WILLIAM 微信表情 OFFICIAL WECHAT EMOJI
WeChat is China's most popular messaging app with a monthly user base of more than 1 billion people. WeChat is one of the main ways people communicate in China. Even when doing business, people prefer WeChat to email. From major supermarkets to the smallest of street vendors and taxis, you can pay for things with WeChat almost anywhere in China.
TEACHER WILLIAM EMOJIS PACK 1
Description: The adventures of Teacher William and his dog in China. This is the First set of 24 official Wechat Emojis. These are a set of vector drawing and animations frame by frame designed and copyrighted by buixots.com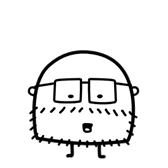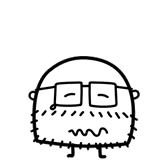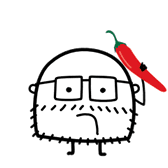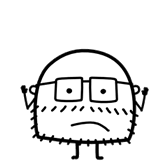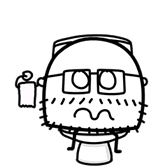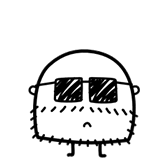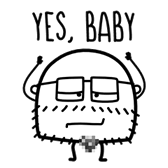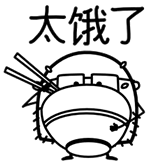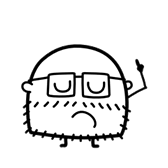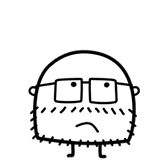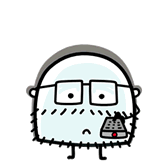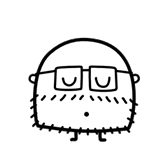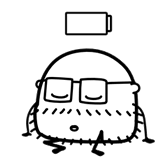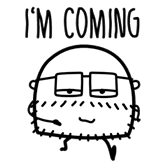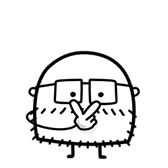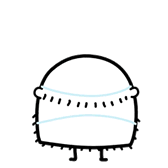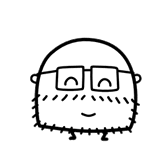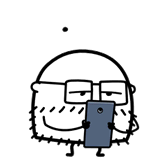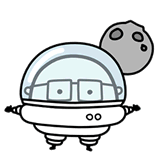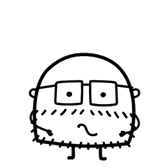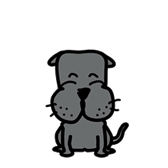 INSTALL ON WECHAT SCANING THE QR CODE. Scan the QR Code from this image and you can install and start using Teacher William Set of Emojis. Feel free to reward the artist. Just use it and have a lot of fun.

TEACHER WILLIAM EMOJIS PACK 2
Description: More fun and funny actions of Teacher William and his dog Max in China. This is the Second set of 24 official Wechat Emojis. These are a set of vector drawing and animations frame by frame designed and copyrighted by buixots.com